The heat, air conditioning and electrical systems were all updated by certified licensed contractors.
The electrical panel was upgraded to a new 200 amp panel. All circuits were re-wired with new switches, outlets, circuit breakers and fixtures.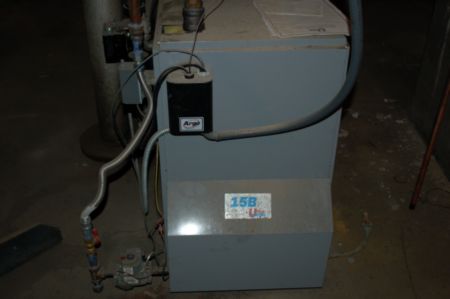 A new gas-fired steam boiler was installed. All lines were pressure tested and the heat has been working well through the winter.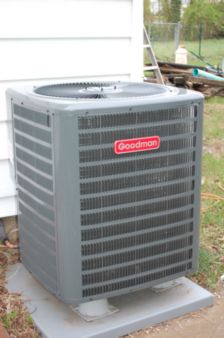 A new large capacity heat-pump was installed to be used for ac in the summer and back up heat in the winter. New ducts were installed and the interior unit was placed in the attic for easy access.